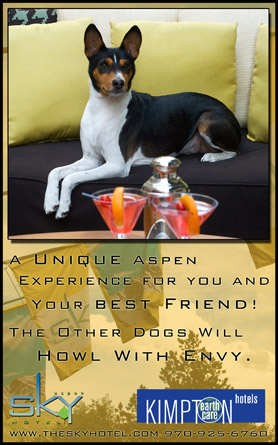 When visiting California Wine Country with your pets…

Sheraton Sonoma County, Petaluma,CA
Pamper Your Pet Package – Rates from $139 per night

To take advantage of this great rate CLICK HERE or call
1-866-716-8123 and ask for rate plan PETPKG.
Is your Pooch a Starwood Preferred Dog? Receive a Sheraton Petaluma dog tag and card upon your first stay to track each stay with your pet:
After 5 stays – Your doggie will be moved to gold level and receive a gold doggie tag
After 10 stays – Your doggie will be moved to platinum level and receive a stainless steel doggie tag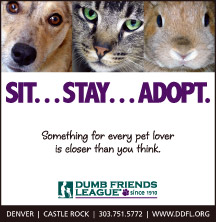 Hotels fetch more guests with new rules for bringing pets – By Kyle Wagner, The Denver Post – Article features Fido's Finest as a source of information about pet-friendly hotels
"…A great resource for pet lovers!"
– NBC 9 News, Denver
"…Fido's Finest focuses on the finest places to stay with your best friend."
– WB News, Denver
"…I was hooked on this one… Fido's Finest, that's the book I am talking about… a good book."
– KKTV News, Colorado Springs
"…You can feel comfortable taking Fido with you… thank you so much for sharing this insight with us."
– CBS News, Denver
"…This book covers all the details… You may be surprised at the decidedly upscale accommodations that accept pets. So whether you're looking for a night out downtown or a weeklong getaway to the mountains, you'll find the best places to stay in this guide."
– 5280 Magazine, Denver
"…What a better gift to a pet lover than a guide which helps them stay close to their furry friends?"
– Summit County Journal
"…People are so glad to know they don't have to leave their best friend behind."
– Good Morning Arizona
"…Maxwell's book lists valuable Colorado lodging information for people who travel with their dogs."
– Road & Travel Magazine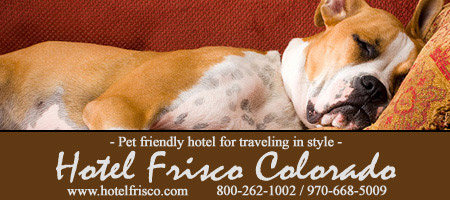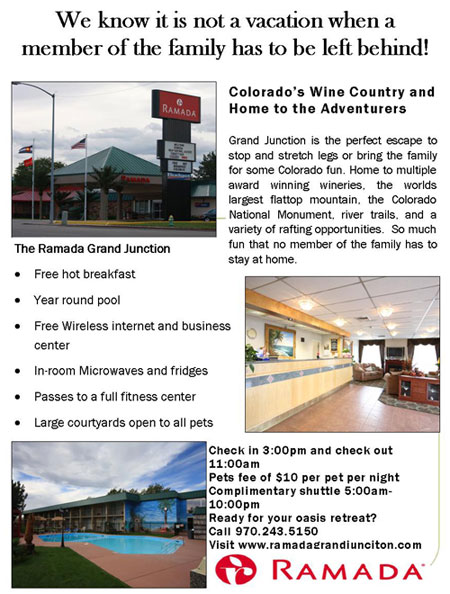 For questions or comments about this web page, including usability issues, contact Pixel Mountain Web Design .
This site designed by Pixel Mountain Web Design