Fido's Finest: Traveling With Your Pet… in Style!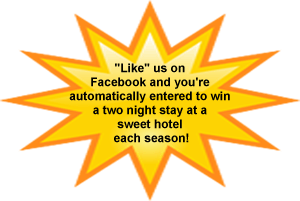 As seen on NBC 9News, CBS & more… Also as featured in the Denver Post, 5280 [The Denver Magazine], Road & Travel Magazine & many more…
Hotels fetch more guests with new rules for bringing pets – By Kyle Wagner, The Denver Post – Features Fido's Finest as a source of information about pet-friendly hotels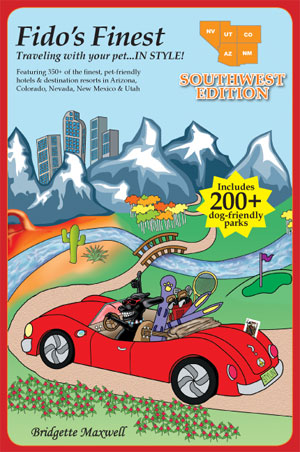 Providing Pets and their People with Quality Accommodations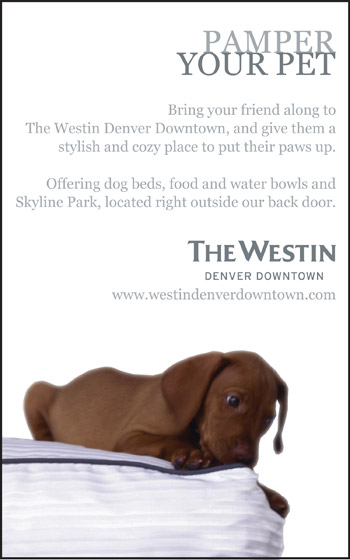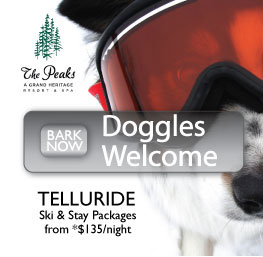 Testimonials
Hotels fetch more guests with new rules for bringing pets – By Kyle Wagner, The Denver Post, 1/21/2012 – Article features Fido's Finest as a source of information about pet-friendly hotels
"…A great resource for pet lovers!"
– NBC 9 News, Denver
"…Fido's Finest focuses on the finest places to stay with your best friend."
– WB News, Denver
"…I was hooked on this one… Fido's Finest, that's the book I am talking about… a good book."
– KKTV News, Colorado Springs
"…You can feel comfortable taking Fido with you… thank you so much for sharing this insight with us."
– CBS News, Denver
"…This book covers all the details… You may be surprised at the decidedly upscale accommodations that accept pets. So whether you're looking for a night out downtown or a weeklong getaway to the mountains, you'll find the best places to stay in this guide."
– 5280 Magazine, Denver
"…What a better gift to a pet lover than a guide which helps them stay close to their furry friends?"
– Summit County Journal
"…People are so glad to know they don't have to leave their best friend behind."
– Good Morning Arizona
"…Maxwell's book lists valuable Colorado lodging information for people who travel with their dogs."
– Road & Travel Magazine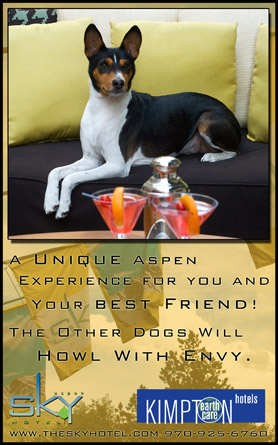 Fido's Finest is going green. We will be listing all of the finest pet-friendly hotels and destination resorts for FREE. Check back soon to find out where to stay with Fido without sacrificing quality!
DEL MAR, CALIFORNIA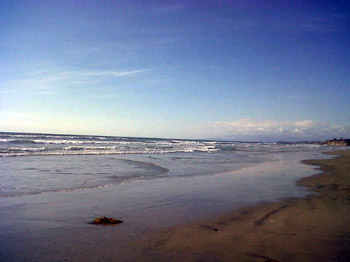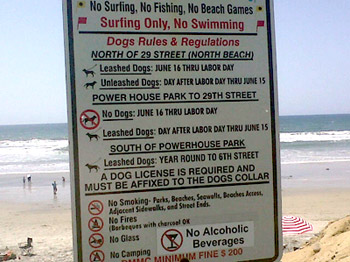 DOG BEACH
Del Mar, California is home to fabulous "Dog Beach". This off-leash canine sanctuary is located north of San Diego, on Hwy 1, then the north side of Del Mar, bordering Solana Beach.
Email us photos of your traveling hounds and we'll post them here.
Be a responsible pet owner! Bring pet waste bags and clean up after your pooch. Aggressive dogs should be leashed at all times.
Our top picks for pet-friendly lodging in San Diego area:
"Dogs are not our whole lives, but they make our lives whole."
– Roger Caras
More California Hotels coming soon.
Winter 2014 Featured Property 
The Rochester Hotel & Bar
    
Durango, Colorado
721 East Second Avenue 81301
970.385.1920  800.664.1920
www.rochesterhotel.com
Restaurant: Walking distance
H20: None
Pet Fee: $20 per day per pet
Refundable Pet Deposit: None
Size Limit: None
Terms: Must sign pet agreement form upon check-in. Pets cannot be left unattended in room and are not allowed on the furniture. Guest must pick up after pets. Guest is responsible for damages.
Pet Amenities: Well-behaved pets are welcome. A pet bed and treats will be waiting for your pet. There are grassy areas to walk your dog near the hotel.
Fido's Favorite Features: A wonderful gourmet breakfast is included, tasteful old west decor, convenient yet quiet location. This stylish hotel has a very friendly and accommodating staff.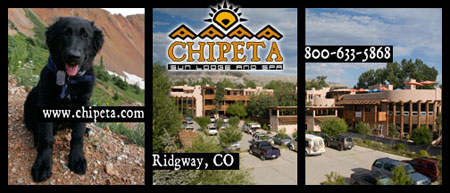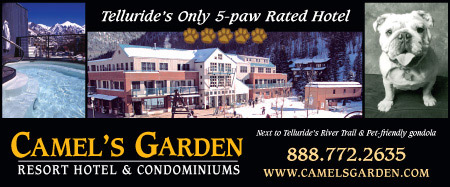 When visiting California Wine Country with your pets…

Sheraton Sonoma County, Petaluma,CA 
Pamper Your Pet Package – Rates from $139 per night 

To take advantage of this great rate CLICK HERE or call
1-866-716-8123 and ask for rate plan PETPKG.
Is your Pooch a Starwood Preferred Dog? Receive a Sheraton Petaluma dog tag and card upon your first stay to track each stay with your pet:
After 5 stays – Your doggie will be moved to gold level and receive a gold doggie tag
After 10 stays – Your doggie will be moved to platinum level and receive a stainless steel doggie tag