Hotels fetch more guests with new rules for bringing pets – By Kyle Wagner, The Denver Post, 1/21/2012 – Features Fido's Finest as a source of information about pet-friendly hotels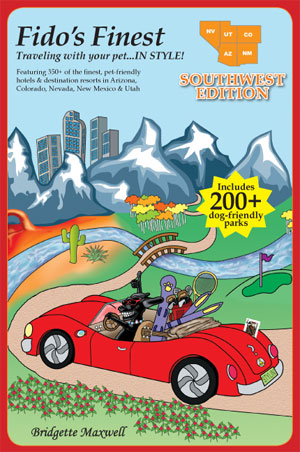 Providing Pets and their People with Quality Accommodations
Fido's Finest is going green. We will be listing all of the finest pet-friendly hotels and destination resorts for FREE. Check back soon to find out where to stay with Fido without sacrificing quality!
DEL MAR, CALIFORNIA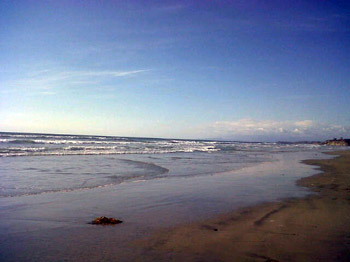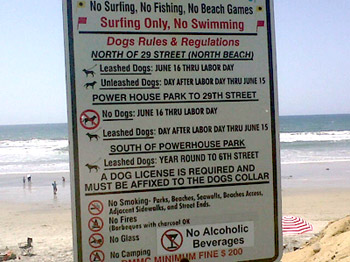 DOG BEACH
Del Mar, California is home to fabulous "Dog Beach". This off-leash canine sanctuary is located north of San Diego, on Hwy 1, then the north side of Del Mar, bordering Solana Beach.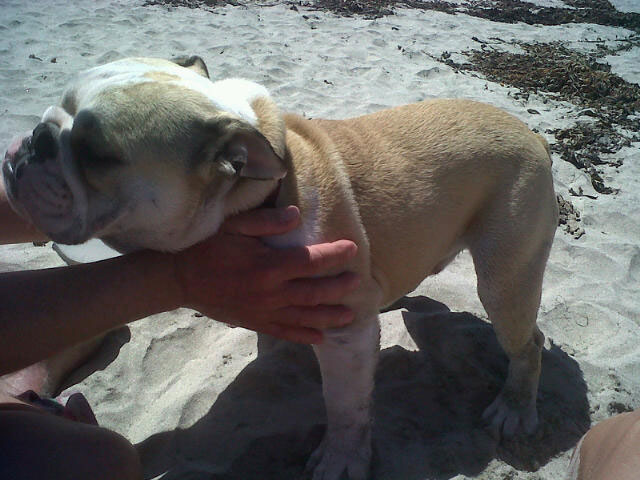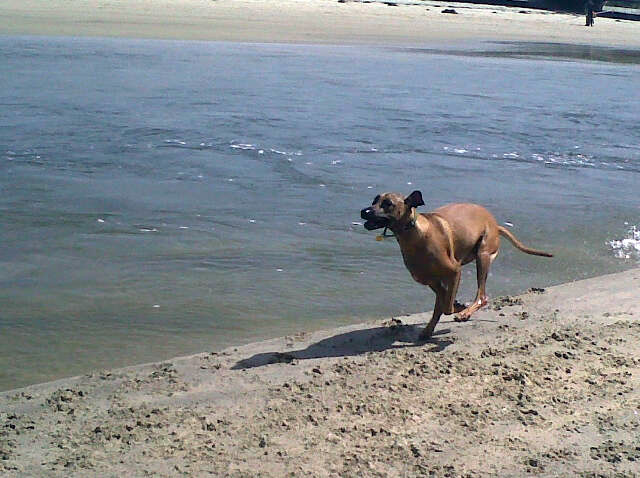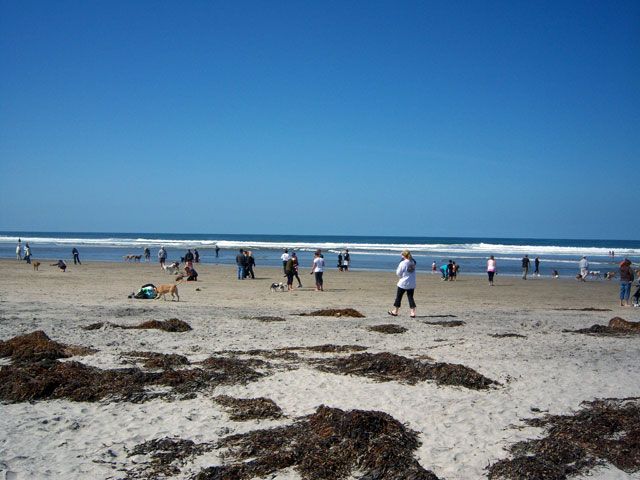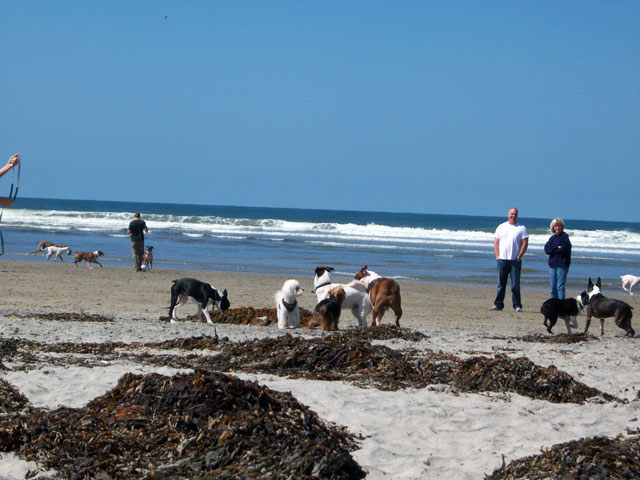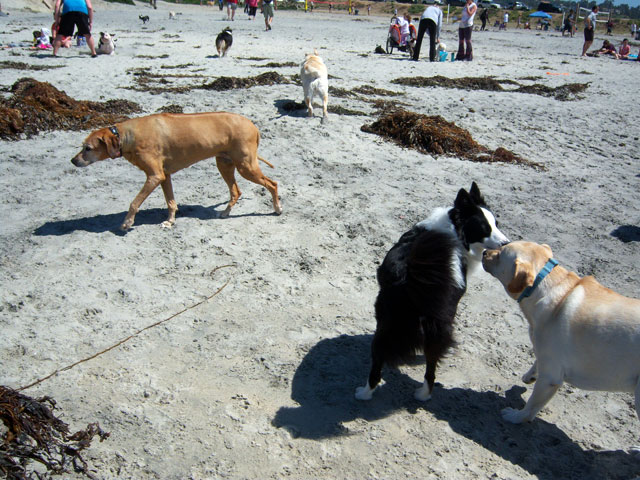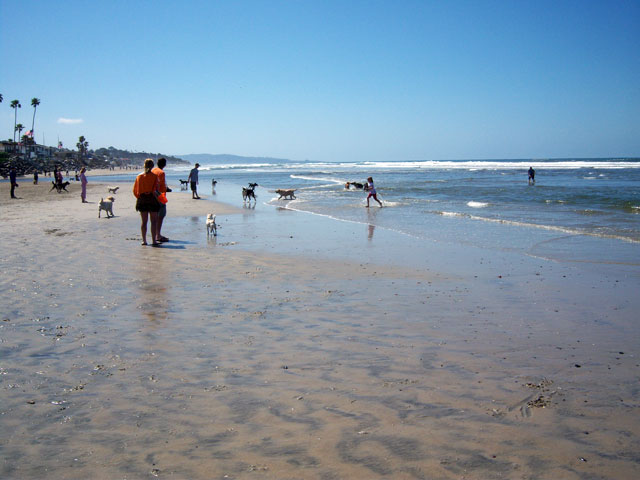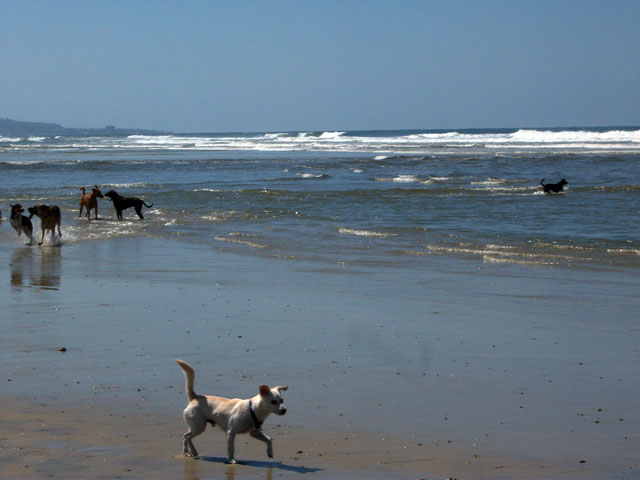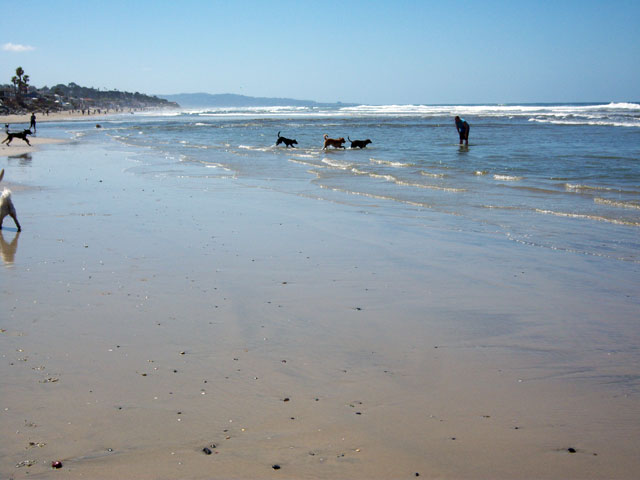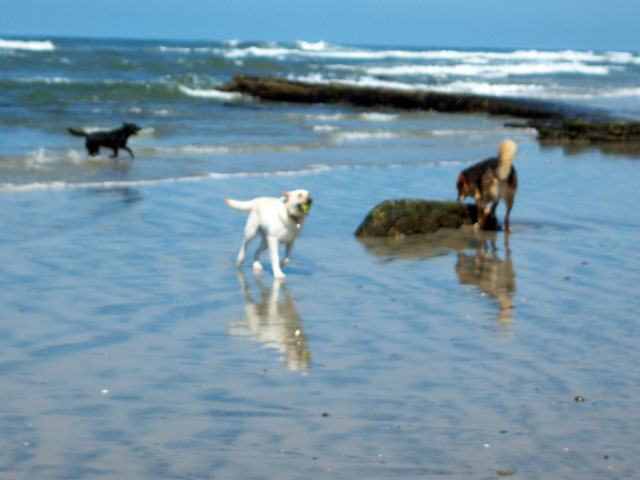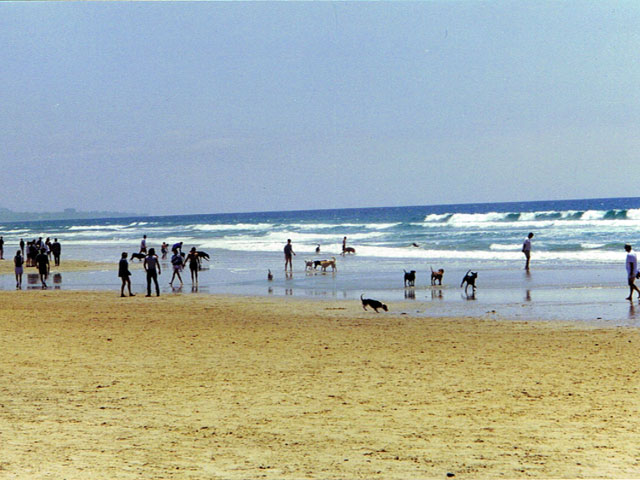 Email us photos of your traveling hounds and we'll post them here.
Be a responsible pet owner! Bring pet waste bags and clean up after your pooch. Aggressive dogs should be leashed at all times.
Our top picks for pet-friendly lodging in San Diego area:
"Dogs are not our whole lives, but they make our lives whole."
– Roger Caras
More California Hotels coming soon.
Evergreen, Colorado
29300 U.S. Highway 40 80439
303.526.2000 800.4CHOICE
www.goldenevergreenhotel.com
Restaurant: Walking distance.
H20: Indoor pool and hot tub, one outdoor hot tub
Pet Fee: $10 per day per patio suite
Refundable Pet Deposit: $50
Size Limit: None
Terms: Pets cannot be left unattended in rooms. Well-behaved pets only.
Pet Amenities: Treats at check-in. There is a private patio from pet rooms accessing grassy areas. Pet welcome bag at check-in.
Fido's Favorite Features: Very pet-friendly staff, great pet welcome bag, nice expanded continental breakfast. Easy access for walking pets from ground level rooms. Comfortable beds, extremely spacious suites, this is an outstanding property!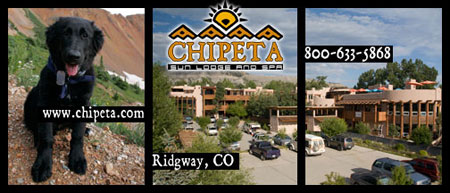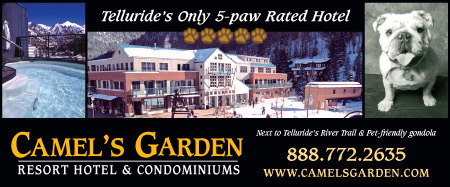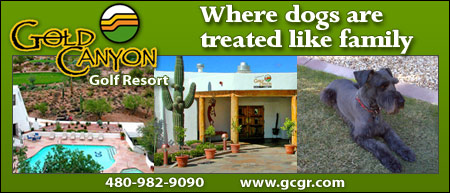 When visiting California Wine Country with your pets…

Sheraton Sonoma County, Petaluma,CA
Pamper Your Pet Package – Rates from $139 per night

To take advantage of this great rate CLICK HERE or call
1-866-716-8123 and ask for rate plan PETPKG.
Is your Pooch a Starwood Preferred Dog? Receive a Sheraton Petaluma dog tag and card upon your first stay to track each stay with your pet:
After 5 stays – Your doggie will be moved to gold level and receive a gold doggie tag
After 10 stays – Your doggie will be moved to platinum level and receive a stainless steel doggie tag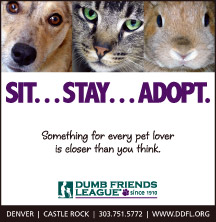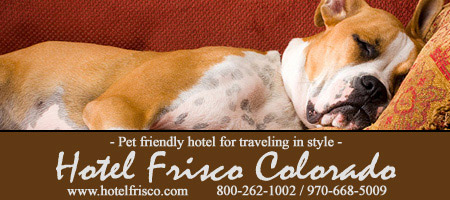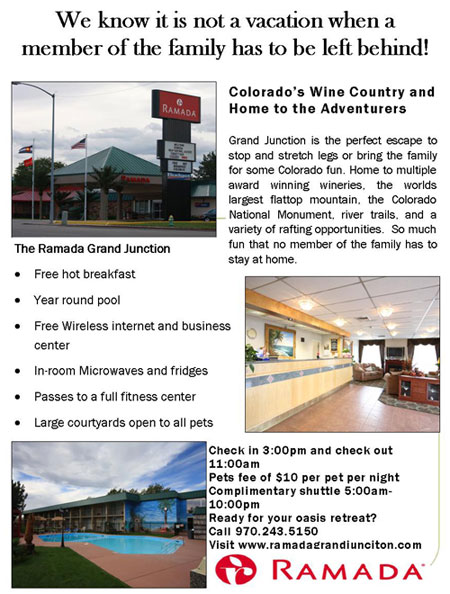 This site designed by Pixel Mountain Web Design